Live every day.
Love every minute.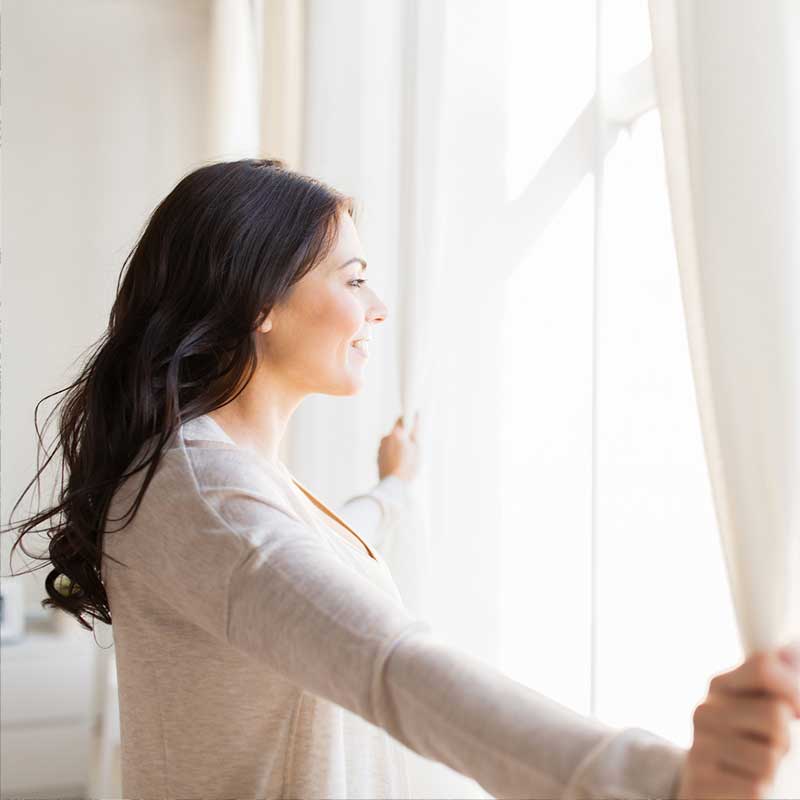 Welcome to Michener Park – an exciting, urban community that is close to nature and everyday amenities, nestled in between established (and beloved) neighbourhoods. From day one you'll have everything you need just outside your front door. It's a perfect home for your next adventure!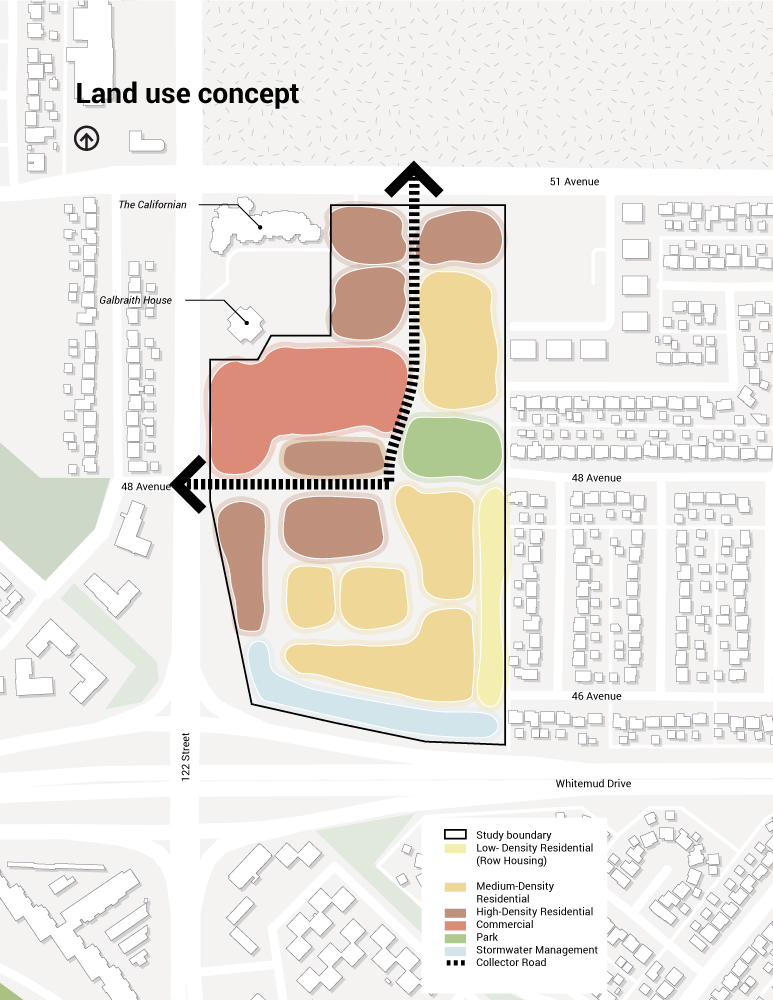 Leasehold
The University of Alberta Properties Trust (UAPT) has established Michener Park as a 99-year land lease community.
This is a common practice with public entities in other big cities and national parks across Canada, and will support the University of Alberta's faculty, students and research for generations to come.
Leasehold ownership holds exceptional value, and is just as common a way for developers and homeowners to purchase a home as a freehold purchase. Buyers remain in control of their home: they can renovate, decorate, sell or will their leasehold property as they would with any other property.
The University of Calgary's University District, the University of British Columbia's Wesbrook Village and Simon Fraser University's UniverCity are proof of how this approach to serving the community with new residential, retail and commercial opportunities helps everyone – the residents, the university and the surrounding neighbourhoods – thrive.
Have questions about Michener's leasehold structure? Drop us a line.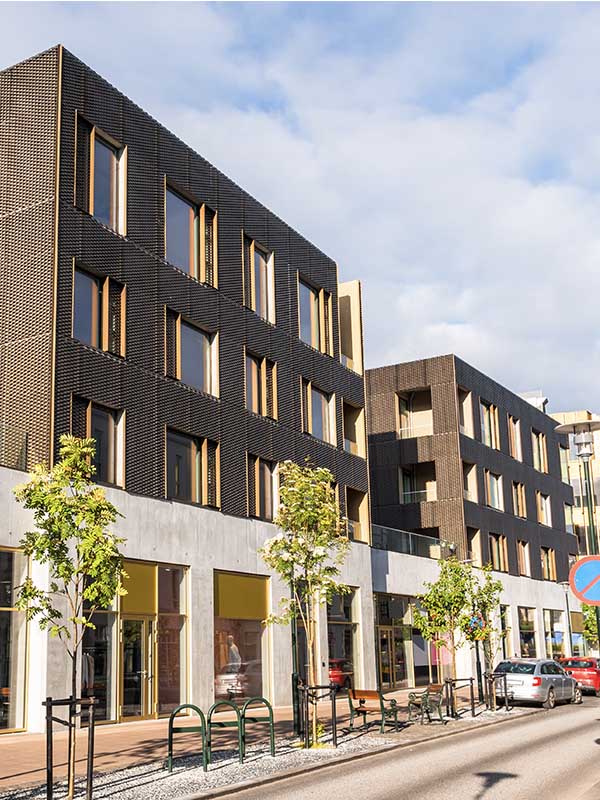 Retail Tenants
The design of Michener Park is centred around a large commercial site offering residents – and neighbouring communities – easy access to a variety of shops and services, including everyday essentials. Our commercial site has also been designed to build community, including places for residents to meet and connect while supporting local businesses.
Watch this space as new commercial tenants are added to Michener Park!
More information on commercial leasing opportunities at Michener Park can be found here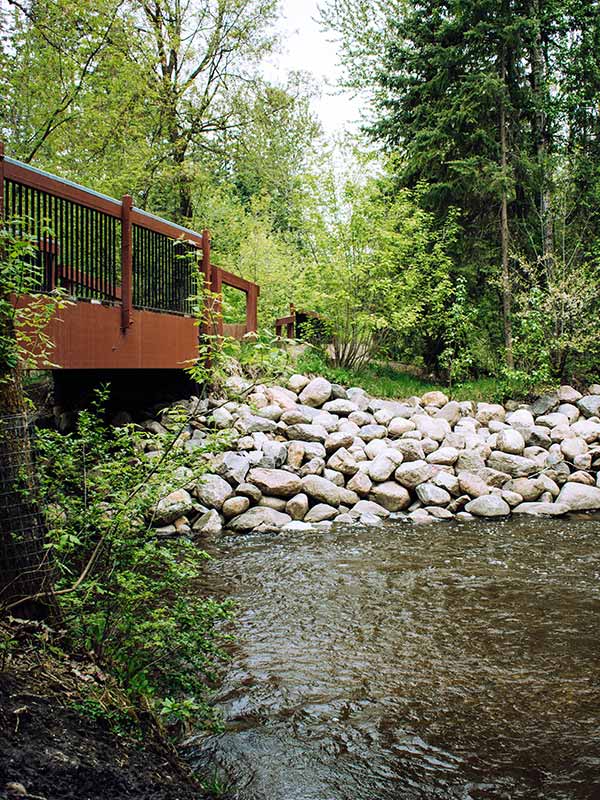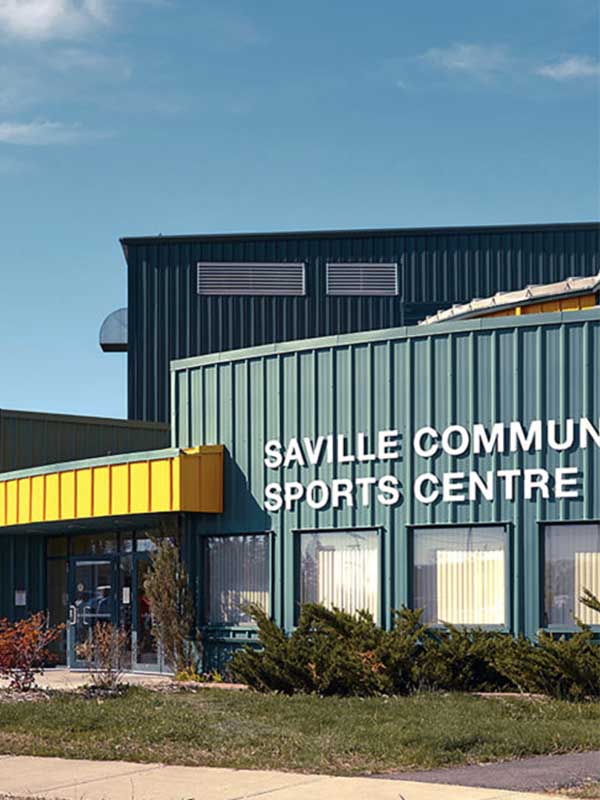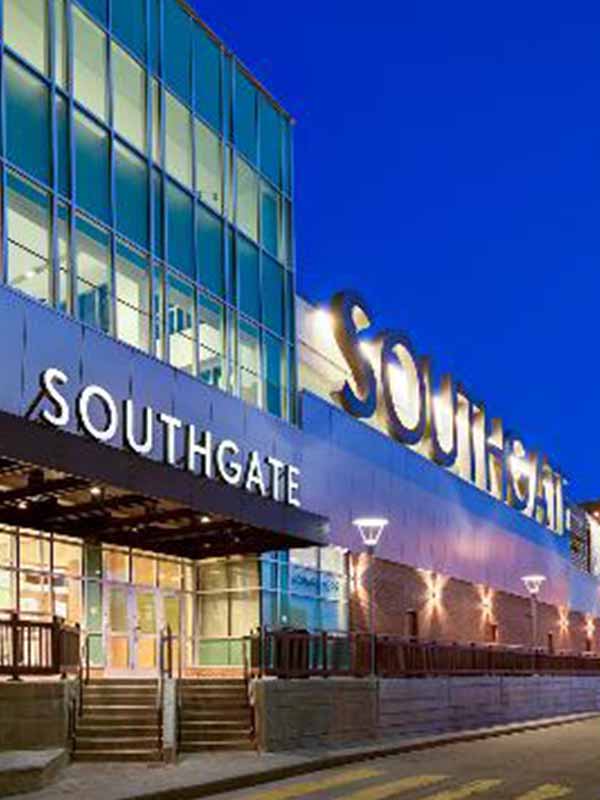 Perhaps Michener Park's greatest strength is its proximity to everything residents need to get the most out of life. The best part? Unlike suburban communities, you don't have to wait for them to be built!
These incredible amenities include:
History
Michener Park was originally built by the University of Alberta as a residence for couples and students with families. It was opened on November 6, 1967, by the Right Honourable Roland Michener, Governor General at the time. Over its history, the community was home to thousands of people from around the world who came to Michener Park to pursue their studies and build their families in a new home.
These residences were closed in July of 2020 and the land was formally transferred to UAPT shortly after for redevelopment.
Today, UAPT is building on the history of Michener Park and reimagining the community for a new generation of residents who will contribute to the legacy of the University of Alberta in a new and exciting way.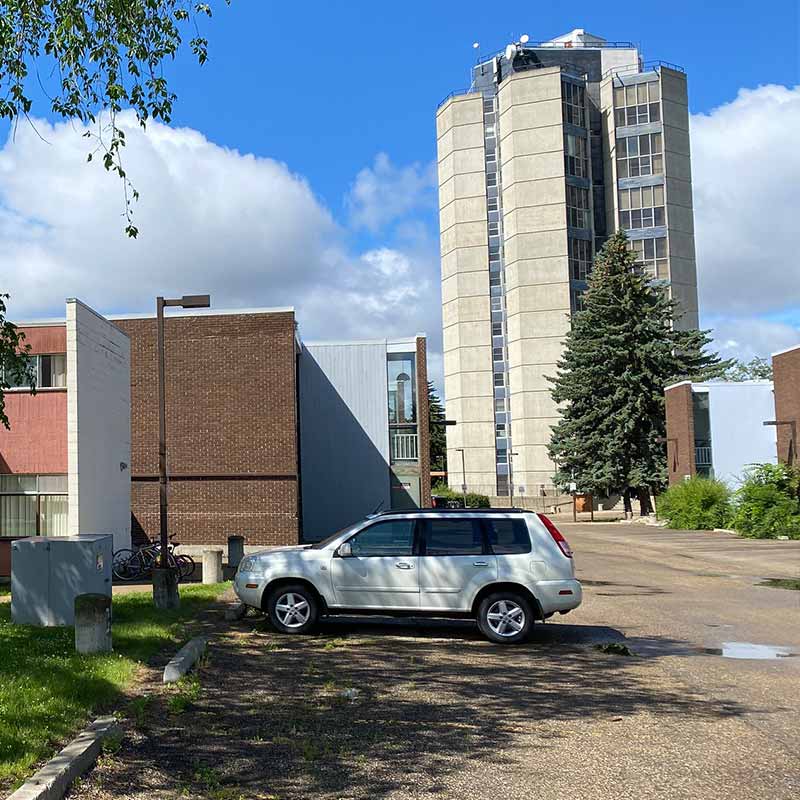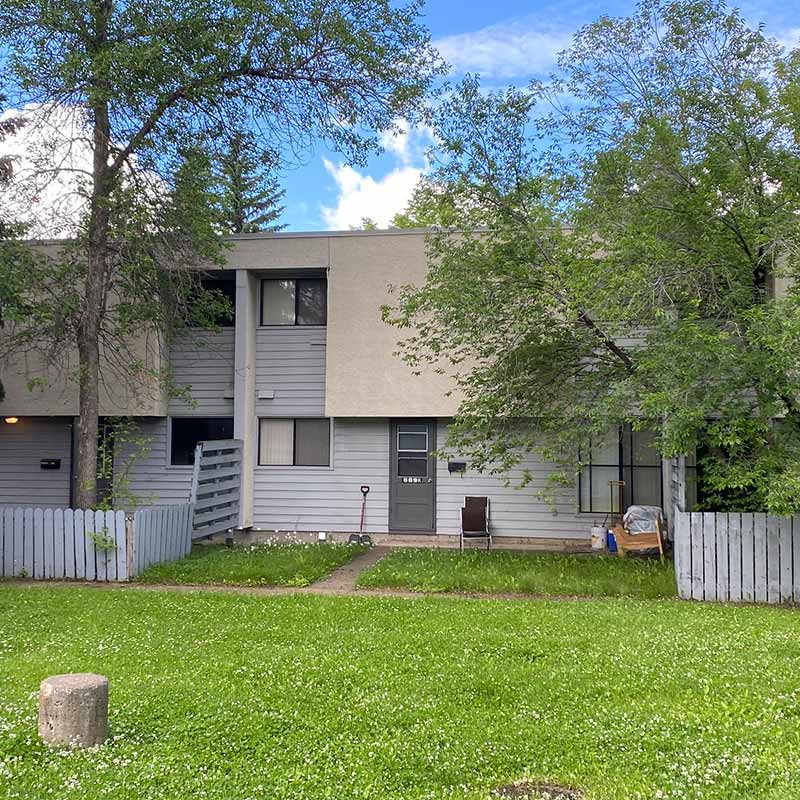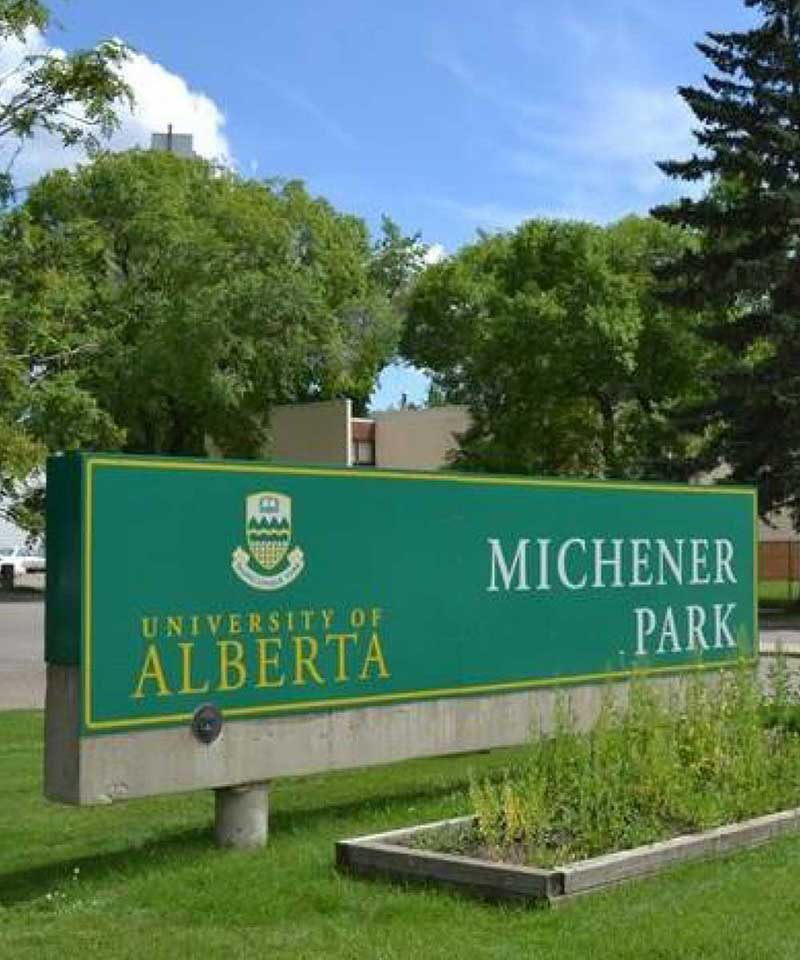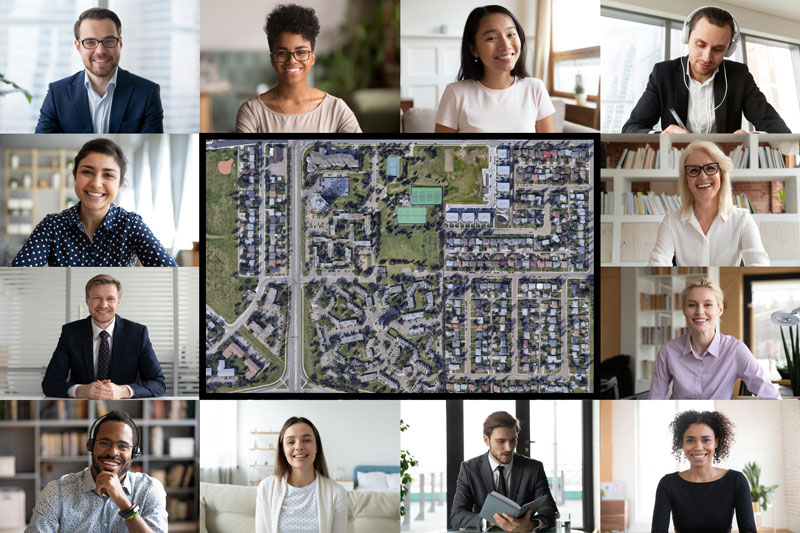 Consultation
Extensive community consultation took place as the Michener Park redevelopment project evolved, including three community open houses held throughout 2021. Summaries of these consultations can be found here.
Progress on the Michener Park site continues.  Recently, UAPT posted tenders for grading work on the site.  The construction work will begin around August 25, 2022, and continue into the fall of 2022.  The remaining grading work will start again in the spring of...
read more
Sign up to stay updated!
We're busy selecting builder partners for Michener Park and getting the site ready for showsuites to open in Spring 2024. Want to stay informed on what's happening with Michener Park? Sign up!